MGC Practice Facilities
Our practice facilities are conveniently situated next to our Clubhouse, so that you can enjoy practicing your game, before retiring to our relaxed bar for refreshments or a bite to eat.
Practice Range
We have a covered range canopy with 6 bays for you to practise undercover and 5 outdoor bays, all with good-quality practice mats.
The range is 220 yards in length, so we use a limited flight range ball for safety reasons. Remember to add 10% to your distances when aiming for one of the targets on the outfield.
Range Pricing
| Basket Size | Members Price | Visitors Price |
| --- | --- | --- |
| Small (approx 25 balls) | £2.50 | £3.50 |
| Large (approx 50 balls) | £3.50 | £5.00 |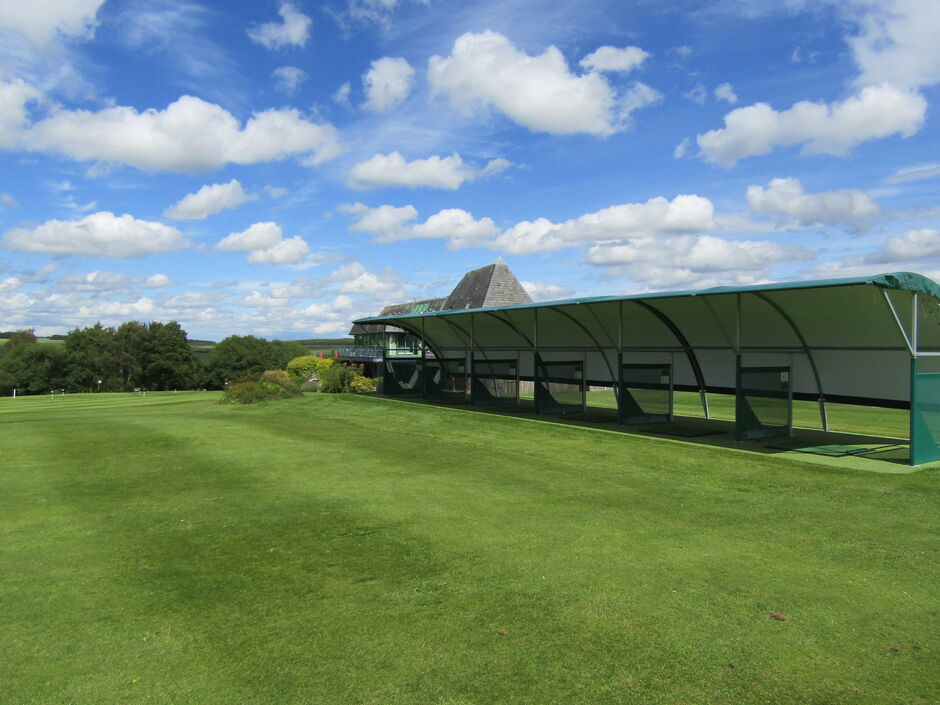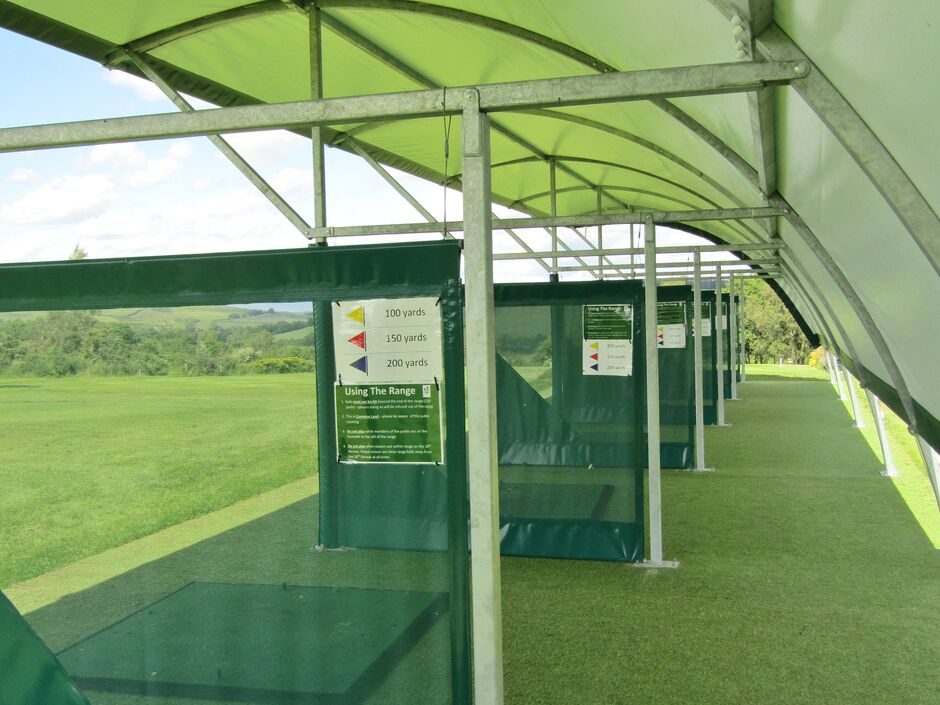 We are open to the public, and welcome anyone to use our range to practice. Range ball tokens can be purchased via the Pro Shop and the Bar during opening hours.
Practice makes permanent, but perfect practice makes perfect! Why not book a lesson from one of our expert PGA-qualified coaches and enjoy improving your game in wonderful relaxing surroundings?
Golf is a great way to meet new friends and enjoy the fresh air and keep fit & active. We always want to help people get into golf. You may also be interested in our Pathway into pathway_into_membership Golf Membership Program.
All welcome, new and lapsed golfers, to Try Golf! Come and join us.
---
Short Game Area
We have a great short game area for you to practice chipping, pitching, and bunker play to hone in your skills around the greens.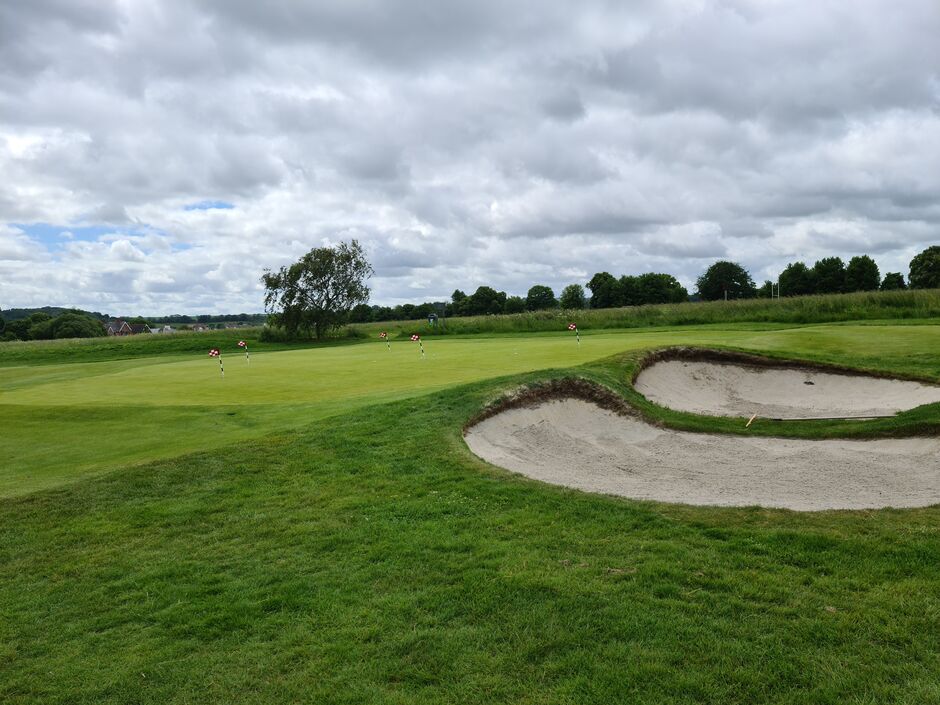 ---
Practice Putting Green
The putting green is presented in the same condition as the greens on our golf course. We have a reputation for having some of the best greens in Wiltshire, smooth, true, and receptive to good approach shots.
The green has many undulations to mirror real-life undulations on the golf course. We have a number of practice holes on the green for you to spend time working on various distances and short putt drills.